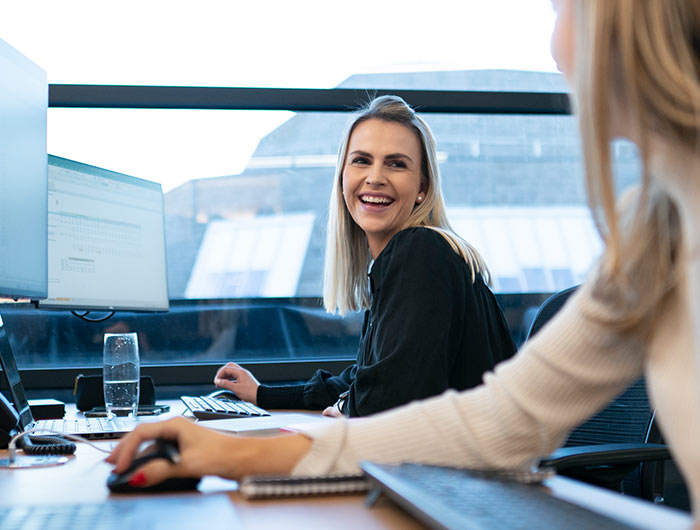 Your partner for success
We typically invest between £10m and £40m in businesses delivering £3m to £10m EBITDA, with an enterprise value up to £100m. We are not sector specific and have funded businesses across a wide array of industry sectors from leisure and manufacturing to construction and technology. Whatever your business goals, we can help you to achieve them.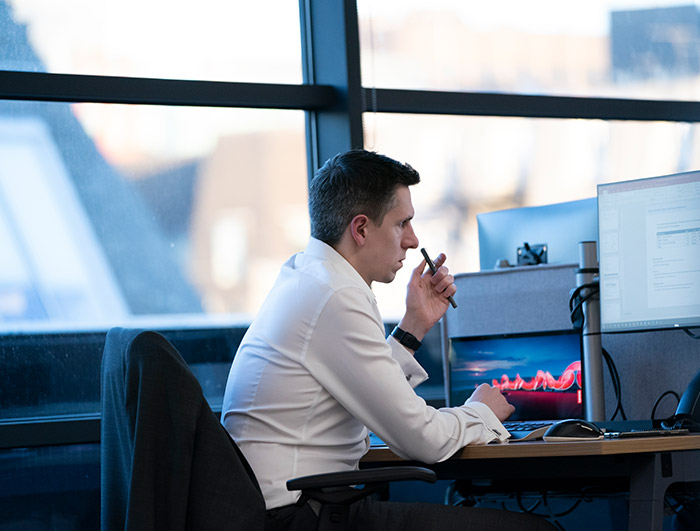 Partner with flexibility
We provide funding across a range of capital structures, either working alongside private equity sponsors or in sponsorless situations.
Senior, first lien debt
Second lien debt – where our debt is secured behind third party senior or asset based lending
Unitranche funding – partnering with private equity sponsors to provide structured debt alongside their equity investment
Integrated finance – more sophisticated finance solutions where TDC will provide flexible debt plus minority equity funding or upside participation.
We have significant experience of partnering with private equity and other lenders and strive to bring a collegiate, relationship-based approach to working alongside other financial stakeholders.
Transactional capital
Our capital can support a variety of transaction types:
Management buyouts and buy-ins
Private equity-backed buyouts
Shareholder reorganisations
Value realisation exercises
Acquisitions and buy-and-build strategies
We typically look to hold investments for three to five years, usually targeting a further capital event such as a sale, IPO, private equity fundraising or refinancing to provide us with a route to exit.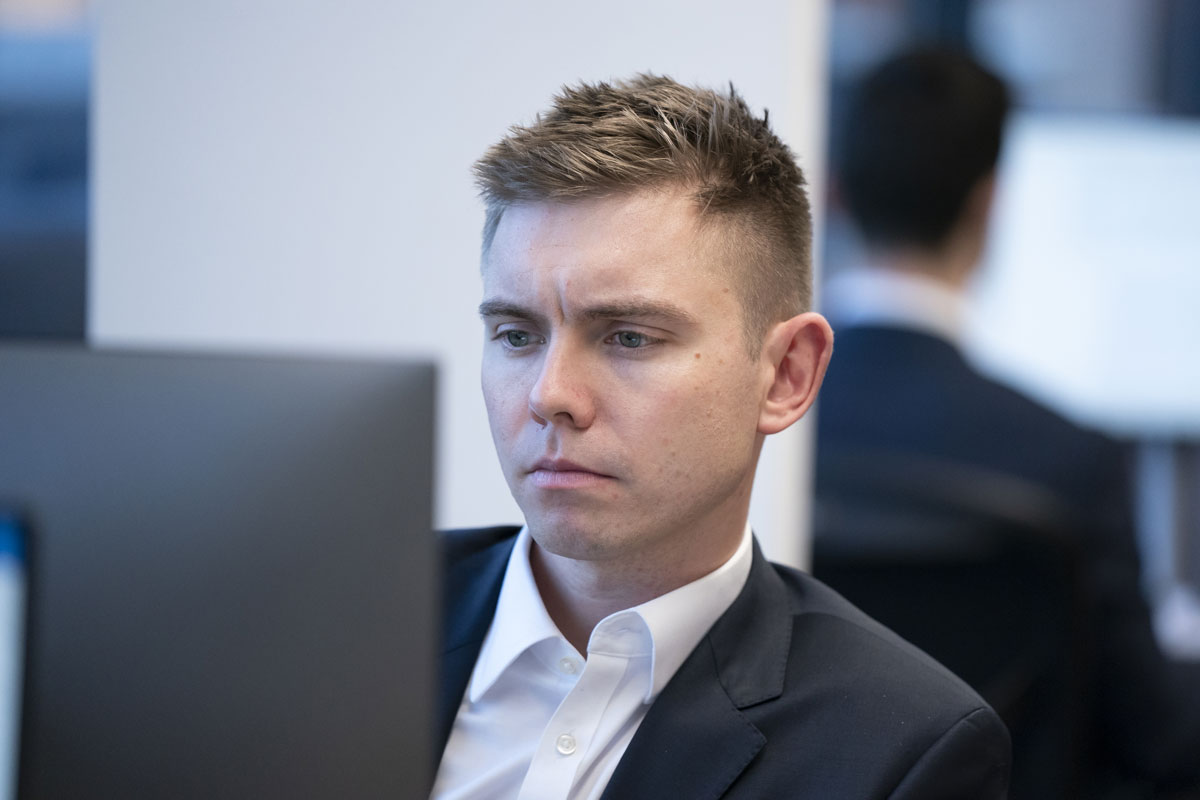 Partner with experience
With three partners in Manchester responsible for key investment decisions, we have agile and commercial lines of decision making. Our extensive transactional experience means we can cut quickly through deal processes, adopting a highly focused approach to due diligence and legal documentation.