We are committed to building a more sustainable financial system. We embrace our responsibility to support regional economies, investing to stimulate job creation and aid job retention, as well as having real social impact by being physically present in our markets.
Partner with purpose
Our team is dedicated to:
Building a well-diversified portfolio to deliver strong and stable returns
Backing sectors and businesses that meet our return expectations, are scalable and sustainable
Helping borrowers to apply best practice within their operations, with good governance and acting in a socially responsible manner
Continually adding value to the regions and societies that our businesses operate in
Our policies.
We address broader environmental concerns, such as encouraging the efficient use of energy and natural resources in order to reduce the impact on human health and the environment.
We assess how the operations of our borrowers have an impact on the individuals employed and the wider communities in which they are based. Our policy aims to promote:
The health and safety of workers, adjacent communities and consumers
Fair labour and working conditions
Positive impacts on affected communities
We ensure good corporate governance across our portfolio to help build sustainable businesses and drive value. We seek to have Board Observer rights in each investee company and encourage clarity on four key areas:
Roles and responsibilities of board members
Composition of the board
Agenda setting and content
Quality reporting
The Board should always look to:
Exhibit honesty, integrity, fairness and respect in the company's business dealings
Adopt high standards of professional conduct and excellence
Manage the business affairs prudently and with due care, skill and diligence
Enhance the good reputation of the company
Work towards maximising value for shareholders of the business
Our track record
We encourage our portfolio businesses to proactively manage and report against ESG KPIs set by the Principles for Responsible Investment. Here are some of our achievements to date:
84%
have a CSR action plan in place
67%
introduced Environmental Management System
77%
of employees received training
75%
have a health and safety plan
58%
have annual profit share
82%
introduced waste sorting
55%
have reduced waste and energy use
69%
have a human rights ethics code
In the community
Supporting the communities that we operate in is part of our DNA and we give back by delivering value beyond the capital we invest.
This commitment stretches beyond our investment portfolio, by partnering with like minded social organisations, causes and projects whose priorities and values match our own. Consequently, they can draw upon our unique business experience to achieve their own growth aspirations and missions.
---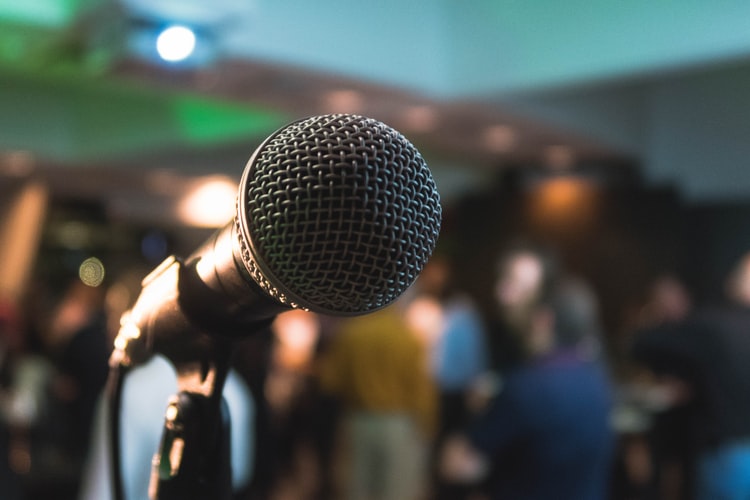 We are a proud Manchester business and relish any opportunity to support a fellow Mancunian organisation, which is exactly why we sung our hearts out in the 2019 'Y Factor'; a corporate talent show that returned for one final hurrah and helped to raise £50,000 for charity.
The 'TDC Collective' took to the stage as T-Birds and Pink Ladies to re-enact the infamous 'Summer Nights' from the iconic musical Grease, and raised much-needed funds for homeless charity, Mancunian Way.
Mancunian Way is an inspirational charity that helps turn around the lives of homeless people in Manchester and elsewhere. The money will be used to assist those that have been helped off the street to get into employment and take that next step to make a permanent shift in their lives and their self-esteem.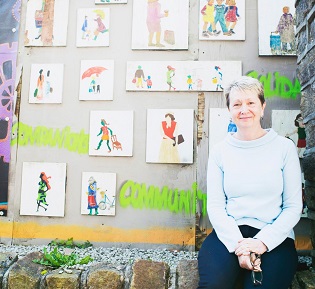 Addressing social disadvantage in our regions is at our core. Working towards this aim, we have partnered with Resonance – a social impact investment company, and are supporting their North West Social Investment Tax Relief (SITR) Fund, which connects social enterprises with appropriate investment in the region. By providing affordable and flexible loans, the North West SITR Fund gives social enterprises the capital they need for growth and sustainability, addressing the root of regional social disadvantage.
Previous successes include Birmingham's Jericho Foundation, which received £100,000 from the West Midlands SITR Fund to expand ReUsers – an upcycling programme. South West based Bristol 24/7 secured SITR investment to fund an online and print publication aimed at hard to reach people, offering work, training, and journalism internship opportunities. For more information, click here.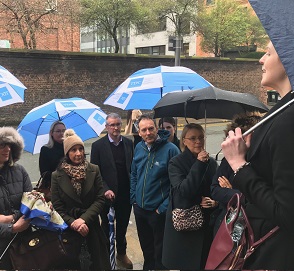 In celebration of International Women's Day 2019, and in recognition of our Manchester heritage, we took our clients and partners on a guided tour of the city centre, to raise money for The Pankhurst Trust.
Titled 'Manchester Women', the 90-minute walk followed the rich history of the City's women over the past 300 years, from the Pankhurst sisters to the worker bees of The Industrial Revolution.
As a proud Manchester business, we wanted to do something which recognises the achievements of our city, and we're delighted to have raised funds for a great cause along the way.
The Pankhurst Trust, which incorporates Manchester Women's Aid, continues to tell the inspiring story of the suffrage movement, as well as supporting women who are victims of domestic violence and abuse.
Our success and that of our clients contributes greatly in strengthening the areas we serve and we are proud to have built strong relationships with a number of charities and community-based projects across the North West and beyond, which we support through our own time, expertise and passion to make a real difference.
We have partnered with Mummy's Star, a fantastic charity based in the North West that supports women and their families affected by cancer during pregnancy and those diagnosed within 12 months of giving birth.
It is the only organisation of its kind in the UK and Ireland dedicated to this unique cause and was formed in 2013 by CEO Pete Wallroth in memory of his wife, Mair, who, at 22 weeks pregnant with their second child, was diagnosed with cancer and began chemotherapy. Despite giving birth to a healthy baby boy named Merlin, Mair sadly passed away three months later.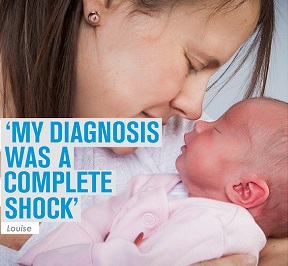 We are working with Pete and the Mummy's Star team to raise awareness and donations, as well as using our own business knowledge and collective skills to support the charity's mission in reaching a position where all women diagnosed with cancer during pregnancy or post-birth are referred to them.
Mummy's Star has helped hundreds of families that have found themselves in this unimaginable situation and it is a subject that resonates with everyone at TDC, as we have a number of parents within our team and many personal and family experiences of loved ones lost to cancer.
Pete said: "We're delighted to be joining up with the team at TDC to further the charity and its work. It's been clear from the start that they are touched by the background of our story and the work that we do. Already, they are helping us think in a new direction about how we are reaching out to people and even at this early stage there are opportunities that will really benefit many of our families."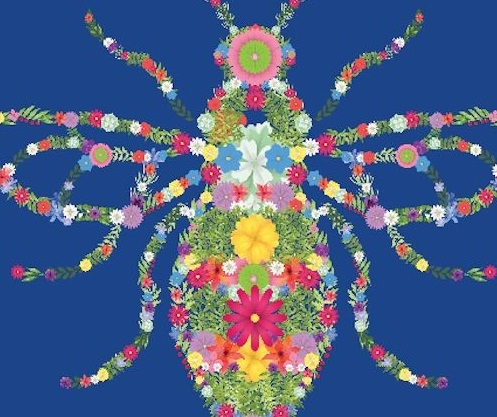 We were a proud sponsor of 'The Spirit of Manchester' Flower Festival in May 2018, which commemorated the one-year anniversary of the Manchester Arena Bombing.
Held at St Ann's Church, the Flower Festival exhibition was a poignant tribute held to remember the 22 people who lost their lives and the hundreds more who were injured in the devastating attack.
The Manchester Arena Bombing took place right on our doorstep and we wanted to pay our respects to the families and friends of those who lost their lives and were caught up in the attack. We were truly moved in seeing how the city came together at such a time of sadness and pushed forward with a strength and passion for Manchester.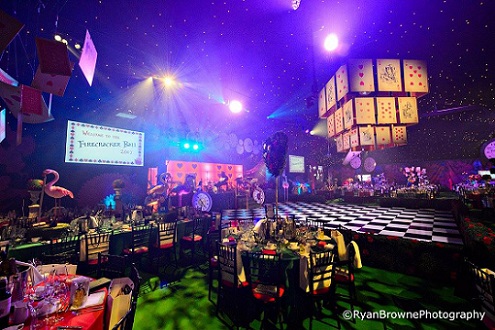 The Firecracker Ball has raised millions of pounds for Barnardo's children's charity to support young people, parents and carers across Yorkshire with services that span counselling, fostering, adoption, vocational training and disability inclusion.
We have supported this unforgettable event in 2017 and 2018, and it is a real privilege to play a part in raising funds for a fantastic cause that changes the lives of thousands of young people across communities in Yorkshire and beyond.