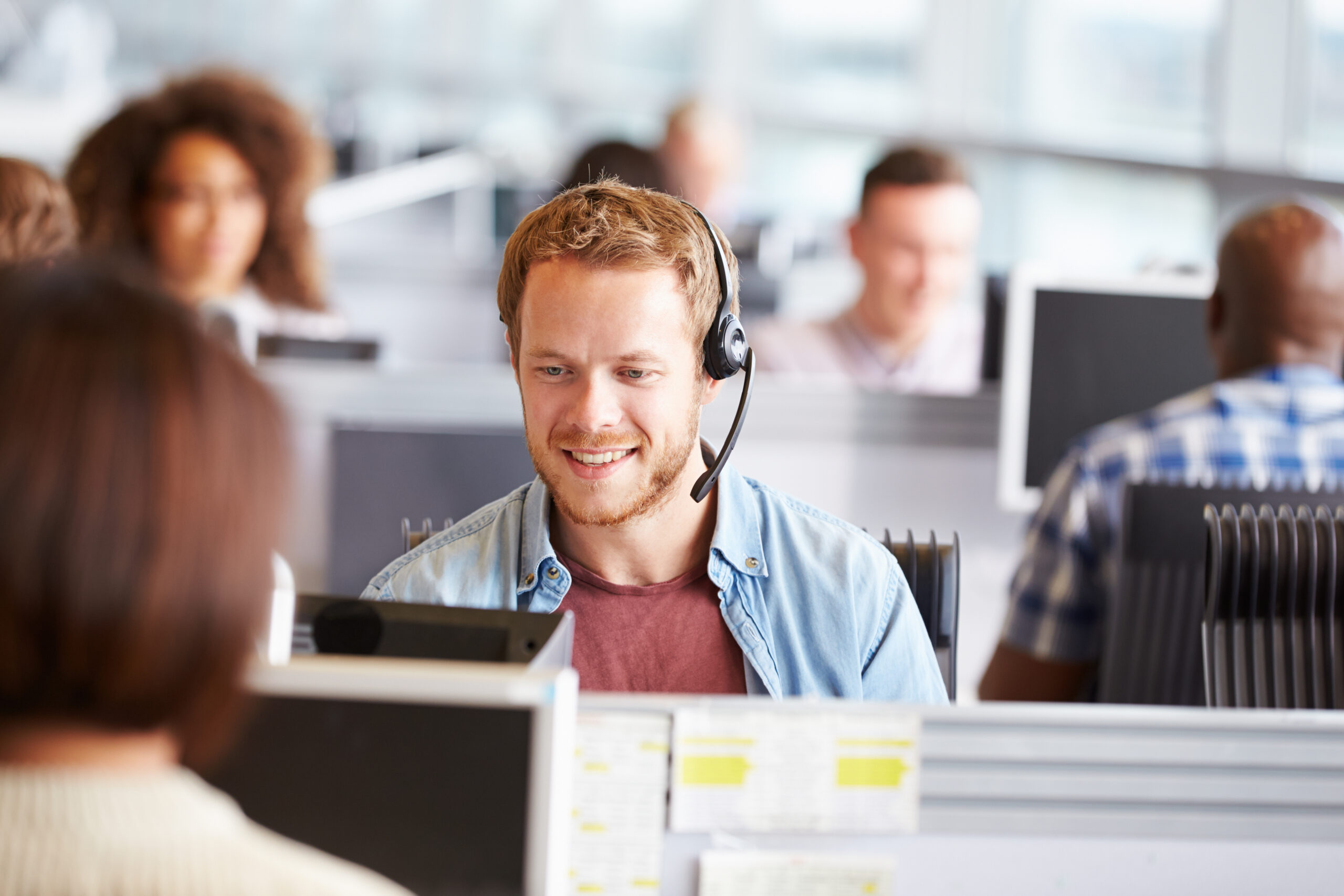 Accelerating job creation across the North
As the UK's only private debt fund outside of London, we remain committed to investing in the North to share prosperity across the whole of the UK.
In May 2022, we launched our maiden £50m Impact Fund as part of our commitment to driving positive ESG outcomes through our investments. The Impact Fund targets SMEs across the North that have been disrupted by Covid-19 and the macro economic conditions experienced following this period, to support their recovery with a specific focus on growing employment in the local region.
Through the Impact Fund, we will partner with SMEs in the region, providing them with the fire-power and support they need to develop and build value both within their own businesses and within their wider communities.
There is no question that smaller businesses have been hit the hardest following the pandemic. We are looking to utilise our resources to address that and provide strong and well-managed SME's with support to achieve their strategic growth ambitions, in the face of factors such as high inflation and low growth outlook. Our capital will help management teams who are seeking to develop and invest in their businesses but who have traditionally been unable to access traditional forms of equity and debt finance."

"As it becomes increasingly difficult to access credit, we are committed to staying invested in our community and we hope this new Fund will help to address post-pandemic regional imbalances creating new jobs and stimulating growth in the North.
Gary Davison, Founding Partner at TDC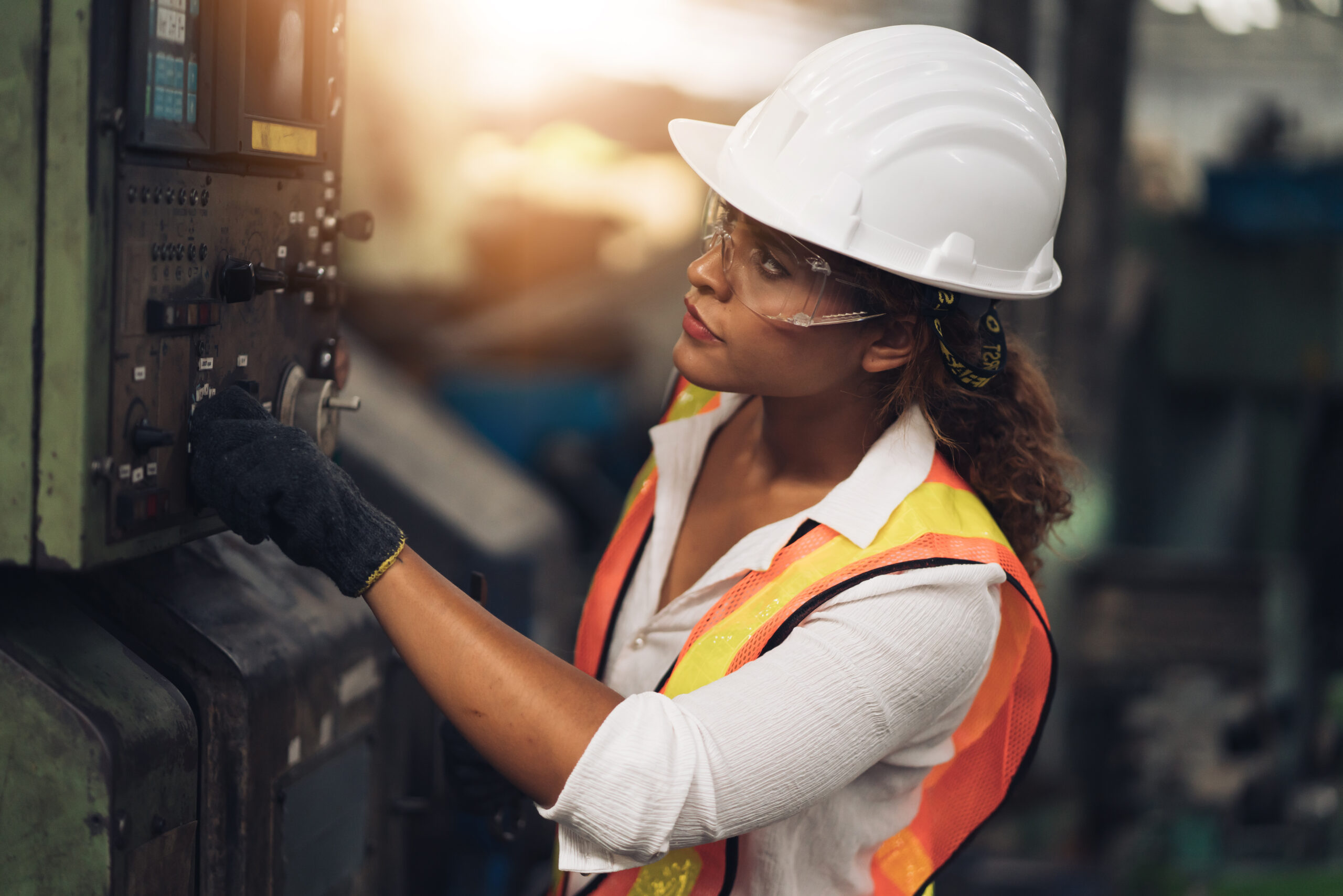 Key features
First close of £40m from British Business Investments, the Greater Manchester Pension Fund and private investors
Loans between £1-5m to SMEs supporting job creation following investment
Well-established businesses prior to the pandemic
Targeted at businesses unable to access traditional bank funding
Direct Heating Group
Date:

April 22

Industry:

Consumer goods

Location:

North West

Type:

Acquisition

Revenue:

£1.8m

Fund:

TDC Impact Fund
View more
We believe we offer a distinct service unlike any other retailer in the UK, and, with help from Arete, we will be able to finetune this offering and extend our reach to a wider proportion of the UK home and lifestyle market. We are delighted to have the backing of Arete and TDC as M&A could form a significant part of our growth.
Adam Leah, founder at Fireplace Warehouse