TDC supports Phoenix's investment in data solutions provider Dufrain
---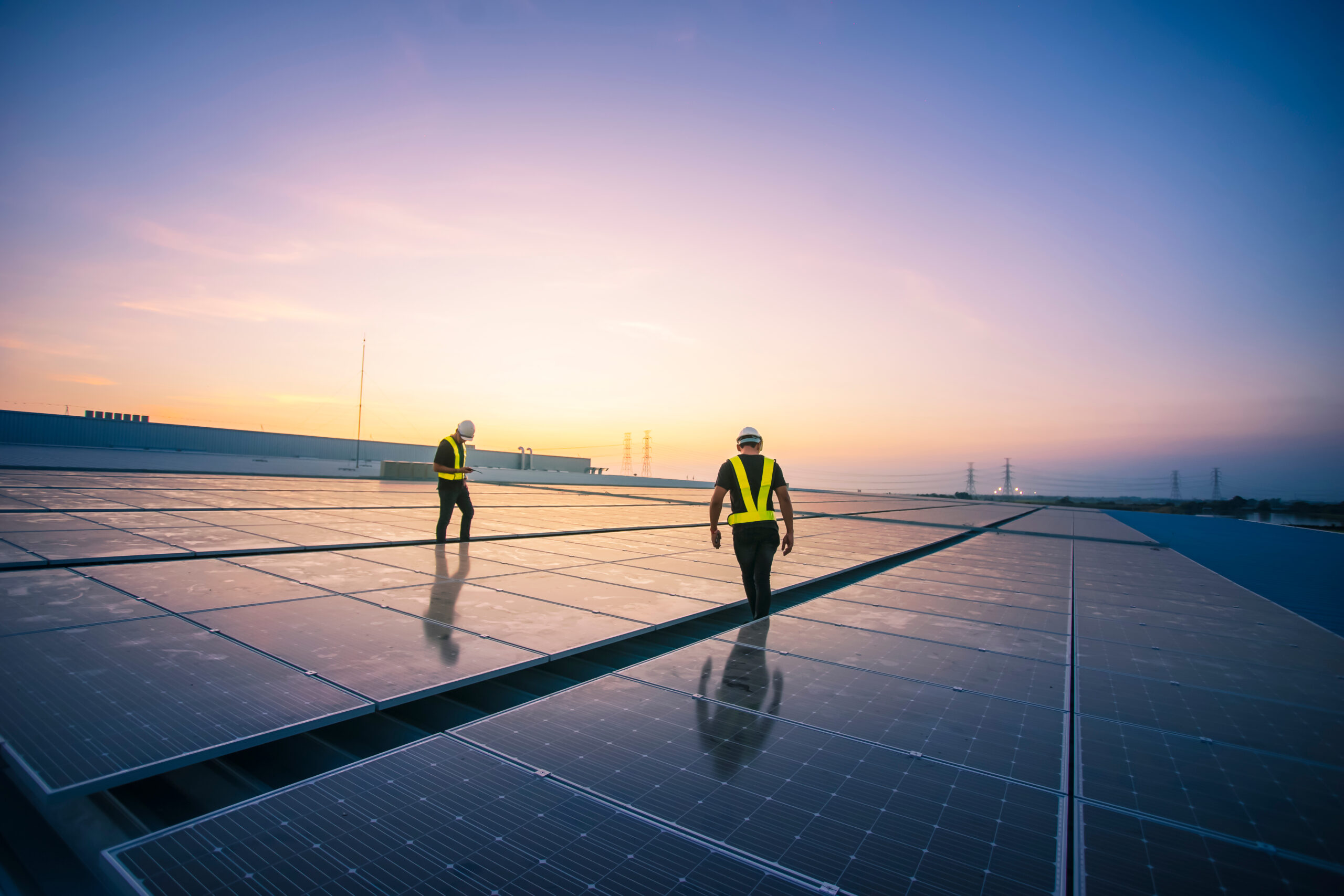 19/07/2022
TDC has supported Phoenix Equity Partners ("Phoenix") in completing an investment in Dufrain as part of a management buyout, led by CEO Joseph George and Chief Commercial Officer Gerry Goodwin.
Dufrain is an Edinburgh-based, leading independent provider of data management, business intelligence and analytics services. Founded in 2010 and now employing more than 170 data experts, Dufrain helps its clients discover, manage and optimise their data to gain valuable insights and make better informed decisions. Dufrain's tailored, relationship-based approach and reputation for excellent service has seen it become a trusted partner to clients of all sizes and across sectors, with a particular focus on banking and financial services.
The flexible funding package provided by TDC will help support Dufrain's plans for growth, through further expansion of its operations and client services in a fast-growing market.
The transaction marks TDC's second this month, with the firm having recently supported WestBridge's investment into Techex, the UK's leading broadcast design architect for live cloud and IP broadcast solutions, and is representative of TDC's focus on supporting leading mid-market private equity sponsors with both initial buyout and growth capital funding.
Mat Deering, partner at TDC, said: "We're excited to be partnering with Phoenix for the first time to support their investment in Dufrain, a market-leading data solutions provider with real growth momentum. As with our investment in Techex earlier this month, we continue to see many attractive opportunities to provide flexible debt packages alongside private equity capital to support lower mid-market UK businesses. These partnership deals will be a key pillar of our growth strategy for TDC in the years to come."
Joseph George, CEO of Dufrain, commented: "Every organisation faces challenges in terms of extracting value from the data they have or could have available. This management buyout will enable the leadership team to continue to build and invest in the business as we pursue our ambitious growth plans."
Back to news