TDC strengthens lower mid-market offering with key appointment
---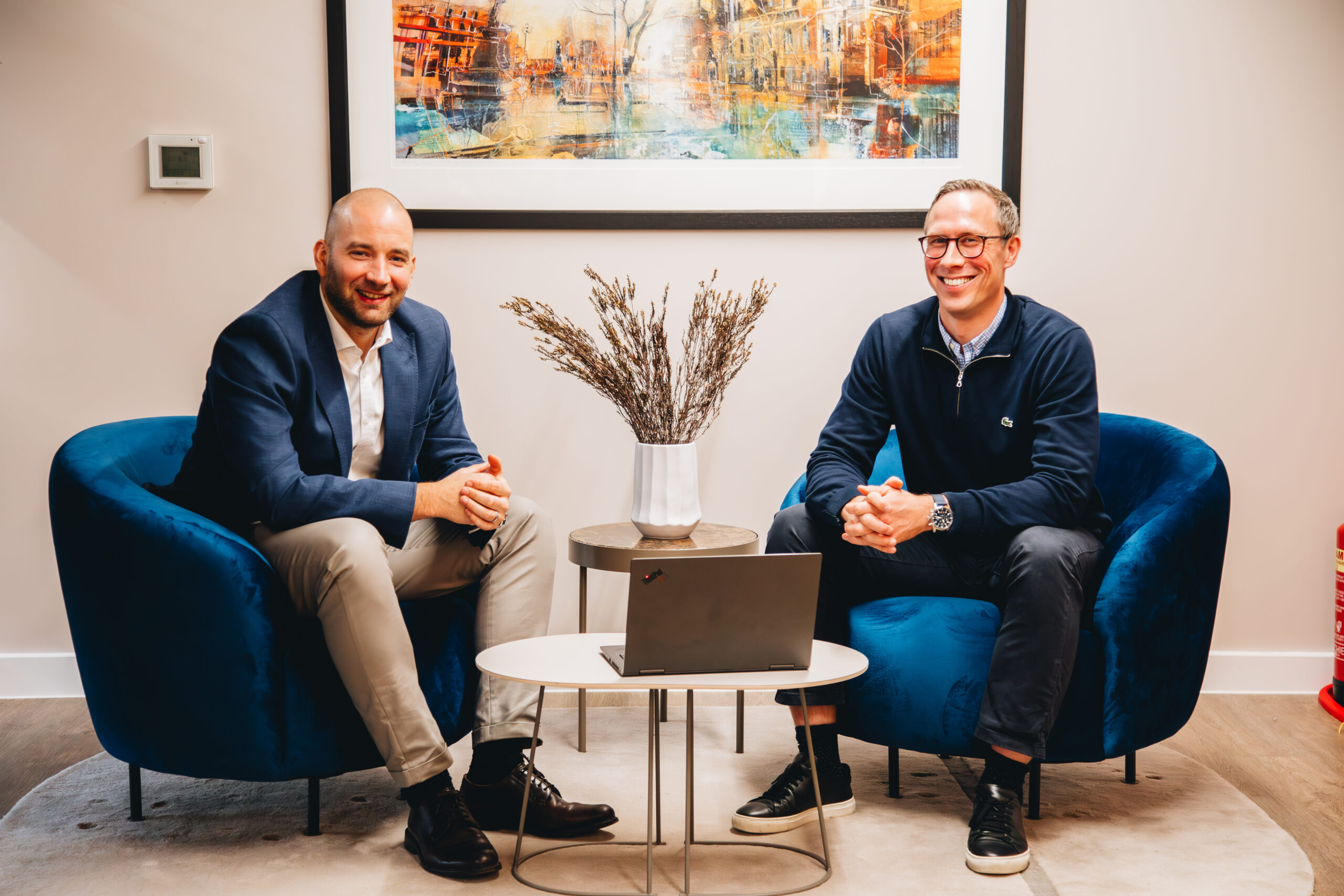 01/11/2023
We are proud to announce the appointment of Jon Petty as Investment Director to bolster our growing team.
With 15 years of experience in debt markets, Jon brings a wealth of expertise to his new role, encompassing advisory, banking, and private debt. Prior to joining TDC, Jon spent six years leading the Manchester office of private debt fund, Beechbrook Capital.
In his new position, Jon will be responsible for identifying growing mid-market businesses for investments of £10-40m from our latest Fund IV, nurturing key relationships with private equity firms and management teams. Jon will also support the investment of our Impact Fund, aimed at supporting SMEs across the North of England with investments of £2-7m with a focus on growth and job creation.
Jon's appointment comes at a time of continued growth for TDC, following the capital partnership we entered with leading global investment firm KKR, which was announced in January of this year. We also have ambitious plans to further expand our team to drive the delivery of Fund IV.
We have been extremely busy over the last quarter, with over £40m committed across a range of deals and funds. In addition, we have supported stakeholders in delivering three recent exits totalling £60m, generating healthy returns along the way.
To further strengthen our team, Rob Hanley has been promoted to Head of Portfolio and Risk. Having joined as an Investment Director in January 2022, Rob has worked across our portfolio companies, supporting Management Teams and Sponsors in delivering their plans through the investment lifecycle.
In his new role, Rob will actively build and expand the team to support our growth with new hires expected later this year.
Jon Petty, Investment Director at TDC, said: "I am really excited to join TDC at a time of such strong growth and investment in the team. TDC has cemented itself as one of the UK's leading private credit investors whilst maintaining its Manchester roots and I look forward to building on the strong deal activity over the summer to help the business in achieving its ambitious targeted growth from £1bn in total available capital to a £3bn platform over the next five years."
Rob Hanley, Head of Portfolio and Risk at TDC, said: "Over the last two years I've been privileged to see and be part of the growth of TDC from regional lender to leading private credit investor, solidified by our partnership with KKR. As we grow, there's so much opportunity to support the excellent businesses within the UK's lower mid-market, and we want to ensure that, from our Manchester base, we become the employer of choice for the top calibre of finance professionals offering a variety of opportunities."
Back to news