TDC enters new capital partnership with KKR
---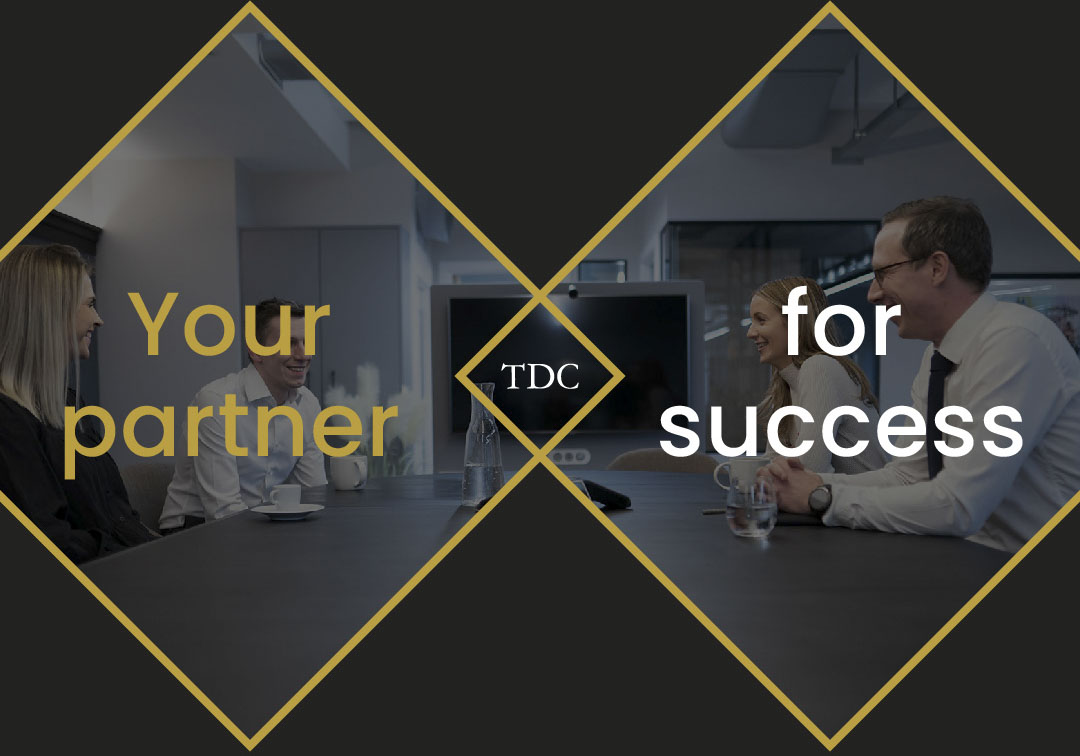 26/01/2023
TDC has announced it has entered into a new capital partnership with leading global investment firm KKR, which is making an investment through its Asset-Based Finance Partners fund ("KKR ABFP") and other managed credit funds. This partnership will provide TDC with significant capital to expand TDC's sourcing of debt transactions with lower mid-market companies across the UK.
The new capital will focus on private equity-sponsored deals, providing debt capital to fund buyouts, acquisitions and refinancings, in an area of the market where there is significant demand from good quality companies for flexible and bespoke financing. 
The capital partnership with KKR ABFP and related funds will further support TDC's growth and brings total available capital available for TDC's strategies on a path to cross £1 billion, including the recently raised Impact Fund which has a remit to support job creation and growth in companies across the North. In addition, KKR ABFP and related funds are acquiring a stake in TDC to help deliver an ambitious business plan that targets building a £3 billion platform over the next five years, driven by growth in its core business and expansion into other related debt strategies.
Anirban Ghosh and Ian Anderson of KKR will join TDC's strategic board, along with new Chairman Alan Burke, former co-head of KKR's credit business.
The new arrangement will also see Toscafund Asset Management exit as an investor and partner in TDC, having been involved as a cornerstone investor in TDC's funds since the firm's inception. To reflect this change, the firm will now rebrand to TDC.
Gary Davison, founder and Managing Partner of TDC, says: "This is a landmark moment in the development of TDC. We are delighted to be collaborating with an organisation of KKR's standing, and the resources, network and strategic input they will provide will be of huge benefit as we look to accelerate the growth of TDC in the years to come. While economic conditions are challenging and debt availability is tightening, we are still seeing a strong flow of private equity deals. We believe the new investment will place us in a great position to gain market share and show we are a committed funding partner for ambitious companies and private equity sponsors operating in the lower mid-market."
Back to news