We are a private debt fund that supports businesses in the heart of the UK economy
The UK lower mid-market (LMM) is a highly attractive opportunity for investors
World-class businesses
Our strong regional industry base is a differentiated asset class, with a large and diverse population of companies forming the "engine room" of the UK economy.
5.5m
UK SMEs employing 15m
50%
based in the North West, North East, Midlands and London
Government support
The Levelling Up agenda remains a strong plank of UK government policy, providing a stimulus to strong economic growth and financial investment.
£4.8bn
Levelling Up Fund for the UK regions
£18bn
raised by UK private equity for SMEs in 2022
Strong liquidity
High levels of regional corporate finance and private equity activity across the UK drive transactional funding needs, helping to maintain low default rates and low refinancing risk in the LMM.
52%
of private equity deals invested in the mid-market
55%
of mid-market private equity deals outside of London
Levelling up is about restoring pride people feel in the places they call home
Rishi Sunak, Prime Minister
Partner with expertise
Our highly experienced team brings a blend of lending, asset management, investment and advisory skills with an unmatched breadth of network across the regional corporate finance landscape.
Learn more
A truly differentiated asset manager
We have a unique vantage point to access dealflow and true connectivity with regional deal introducers and corporates. Being based in the regions means we are a local and responsive funding partner for our borrowers.
Our capital supports transactional activity for UK businesses delivering £3m to £10m EBITDA across a wide range of industry sectors.
Our partners and team can draw from a wealth of experience across direct lending, board advisory and private equity roles to support best in class investment appraisal and enable us to add real value to our investments as an asset manager. We do not just provide capital. We add value by harnessing our skills and networks.
We lend across the capital structure. We can tailor unitranche, senior and second lien funding solutions, in both sponsored and sponsorless situations, providing the flexibility to generate attractive risk adjusted returns from a diverse pool of mid-market assets.
We have successfully deployed capital and generated top decile returns to investors across three institutional funds to date. Our first institutional fund is now fully realised and delivered a market leading net IRR on cash invested for investors.
We're aiming to build a £3bn asset management platform by 2028.
£1bn institutional capital raised
£10m to £30m typical investment size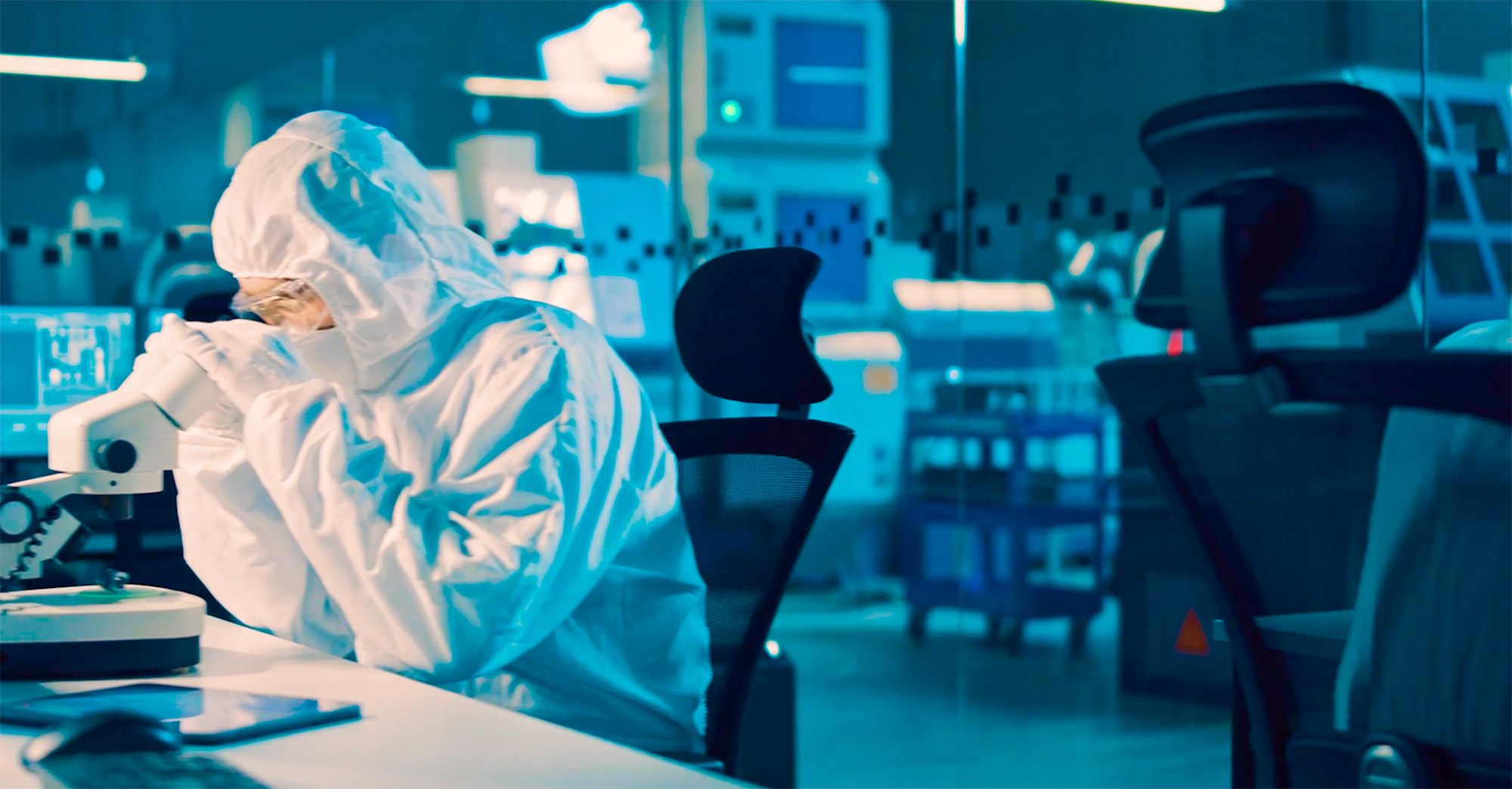 Our portfolio
We love being part of the fantastic growth stories happening across our investment portfolio. Our capital has helped many businesses drive for growth, undertake major acquisitions or transform their ownership, management, or operations.
Learn more
£1bn
institutional capital raised
£10m - £40m
typical investment size
£3m - £10m EBITDA
lower mid-market focus